Weddings At Discovery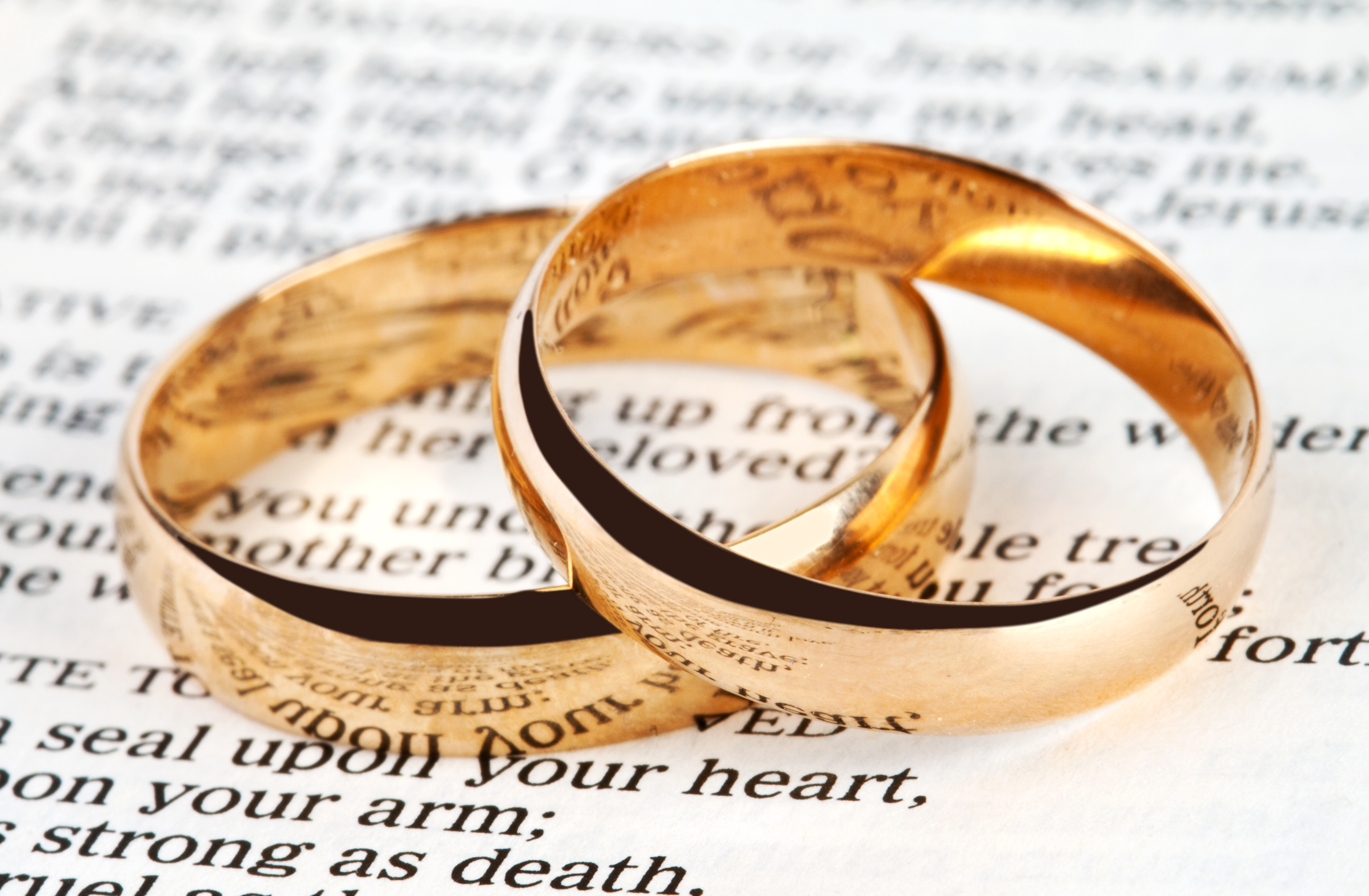 We are thrilled that you are considering having your wedding ceremony at Discovery United Methodist Church! We consider it an honor to be a part of your special day and we will work with you to make your wedding as lovely and meaningful as possible. All weddings at the church require the involvement and/or the approval of our pastor. The pastor will work with you to design your wedding ceremony, and will be in charge of and direct the wedding rehearsal and ceremony.
All couples married at Discovery are required to engage in premarital counseling led by our pastor or another qualified and approved professional.
For more information and/or to schedule a wedding at Discovery, please contact the church office.